About this course
LinkedIn is the most important business networking platform giving professionals the ability to connect, expand their network and promote their skills, services and products.
LinkedIn is much more than a business social platform, it is also an unprecedented source of new customers, prospects and partners. And it can help you land a new or better paid job.
LinkedIn is your digital business card and can become a very powerful network platform. Personal branding is becoming increasingly important. How do you make a strong impression online? How do you connect to the right people? How do you distinguish yourself with a strong profile?
In this course, you will discover the power of LinkedIn as a way to advance your career or business.
Includes FREE review of your profile.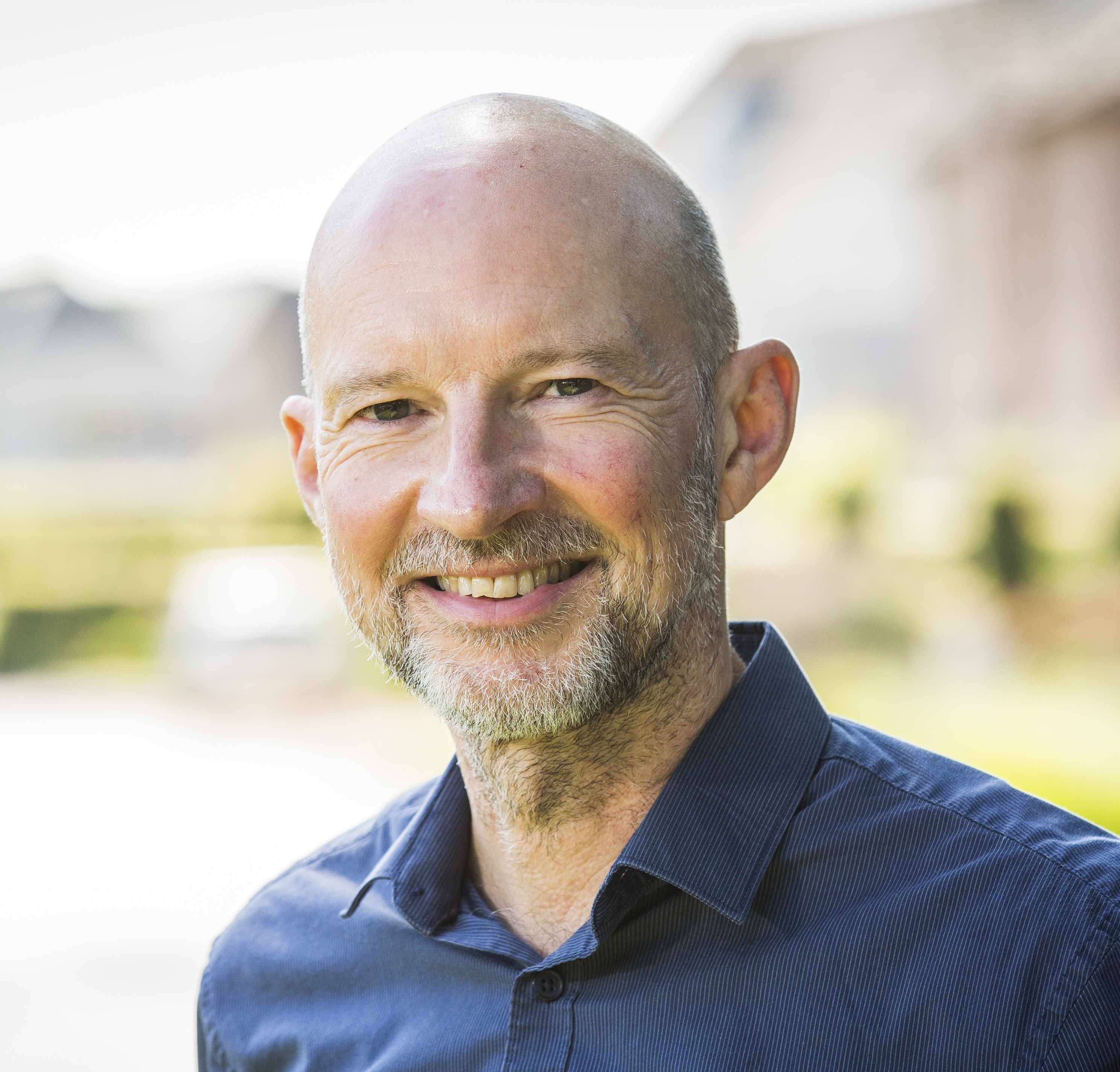 Lieven Buyse has spent the last 15 years training and coaching clients how to use LinkedIn as an incredibly powerful platform. 
He has reviewed and improved thousands of LinkedIn profiles and helped professionals just like you to get excellent results on LinkedIn.
This course will take you through the steps to give your profile the edge over your competitors. You'll learn how to build your network quickly and effectively. And how to use the platform to generate opportunities for you or your business. 
Featured Courses
Get instant access to these online courses.