In this course you will learn how to become a successful and confident speaker.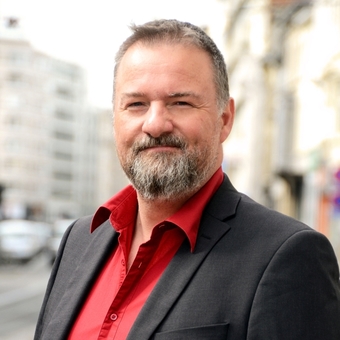 Harald Van Beeck
Languages are a passion for presentation coach Harald Van Beeck. Harald is a professional presenter and also gives voice and pronunciation coaching to professionals. He studied Dutch, French, English and Danish at the Higher Institute for Translators and Interpreters in Antwerp. 
Featured Courses
Get instant access to these online courses.