Communicating is something we do all the time. Talking, listening, interacting, it all seems so simple.
But is it? Efficient communication does not happen without effort. In this practical communication course you will learn the most important skills and tips about effective communication, how to effectively convey your message, use the right communication style and build sustainable contact with others.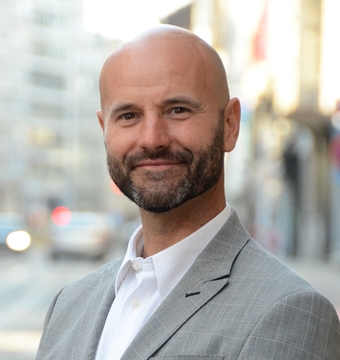 Jerko Bozikovic
Jerko Bozikovic is an internationally acclaimed time management and productivity expert who has appeared on many radio and TV shows. He is also an authority in the field of emotional intelligence, awareness and communication skills.
He has extensive training and education in communication techniques (NLP and psycho-energetics) and is a natural born speaker, trainer and coach who conducts seminars worldwide on personal consciousness.
He is a full time trainer in business communication skills, time and stress management and emotional intelligence.
Featured Courses
Get instant access to these online courses.