Customer-centric communication seems so simple but it is not at all.

In fact, we have never really learned to communicate and in most cases things go well, but sometimes things go the wrong way. And then we get misunderstandings, frustration, conflicts ...

This course will bring you concrete tips and tricks to make your communication with customers more effective and efficient.

You will learn techniques on how to give constructive feedback, how to deal with criticism or emotions, how to convey a difficult message and how to reach your goal in an assertive way.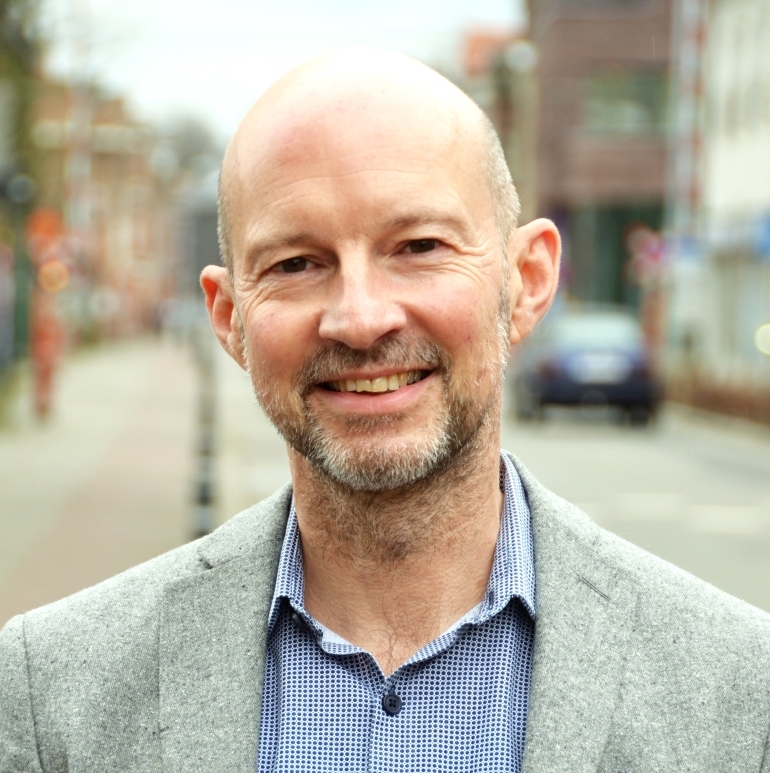 Lieven Buyse studied corporate communications and perfected his studies with a Masters in Marketing from the Vlerick School for Management. He learned the tricks of the marketing profession in both the retail and services sectors and built his passion for internet further at Advitas Internet Marketing. He's also a keynote speaker, communication professional and business coach.
Lieven provides training and coaching on the following topics: Communication Skills and Assertiveness, Giving and Receiving Feedback, Customer-oriented Telephone and Communication, Dealing with Difficult Customers, Connecting Communication and Conflict Management, Speaking in front of a Group, General Marketing Training, Social Media, Video Marketing, Internet Marketing, Using LinkedIn Professionally, Instagram for business...

Featured courses
Get instant access to these interactive online courses.